Loubier Gourmet selects Aldea Children & Family Services
Welcome to Kerry Ahearn, Aldea's New CEO!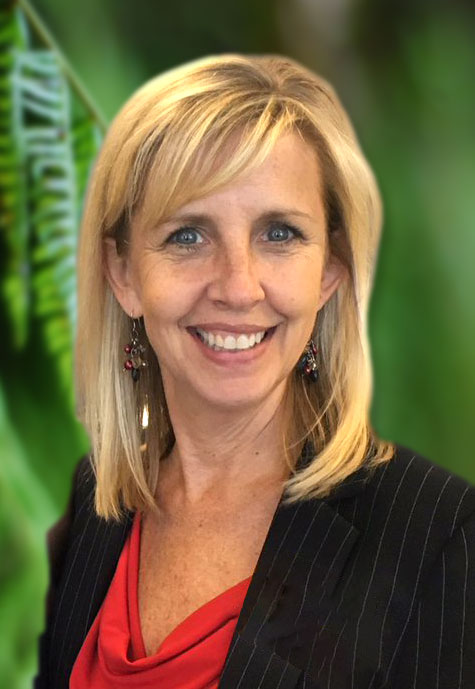 Aldea Children & Family Services is pleased to announce its new Chief Executive Officer, Kerry Ahearn, MSW. Kerry is a highly experienced, successful and well-regarded leader who has an extensive track record of success in senior management of social services and behavioral health operations, as well as in health and human services departments of governmental agencies. She recently spent five years as the Regional Director for Northern California for Victor Community Support Services/Victor Treatment Centers.