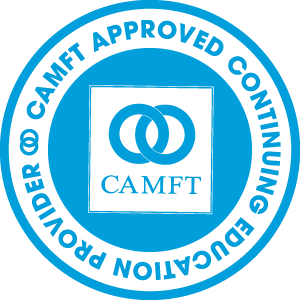 Aldea Training Institute provides the community with education opportunities in Napa and Solano Counties. Topics ranging from child welfare, foster care, adoption and mental health services will be offered through out the year.
Click Here For The Training Class Schedule
Our CE goals include
Ensure that all clinical staff have the opportunity to further their professional knowledge and development in the context of their employment as providers of specialty mental health and behavioral health services at Aldea.
Provide clinical staff with cutting edge science and evidence-based training in assessment, prevention and treatment, as well as up-to-date information regarding legal, ethical, and supervisory issues.
Promote among the clinical staff the maintenance, development, and continued increase in their knowledge base and areas of competency, in order to best serve the needs of our clients and community.
Refund/cancellation policy
The majority of Aldea's trainings are free; however, we ask that registrants notify us as soon as they know they cannot attend, opening up space for other attendees. Trainings with a fee: for a full refund, registrants must notify Aldea at least 48 hours in advance. Registrants who do not notify Aldea at least 48 hours in advance forfeit their registration fee.
Special Accommodations
Please contact Krystal Johnson, 4820 Business Center Drive, Suite 210, Fairfield, CA 94534, training@aldeainc.org, 707-224- 8266, to submit a special accommodation request, or if there are additional questions related to special accommodations. A response will be provided within 48 business hours.
ATI Instructors
Course instructors are established professionals in their field. Instructors are chosen based on their experience in the field and with the topic of presentation.
Because respect for diversity is important to us at Aldea, it is important that instructors hold the same commitment to respecting our diverse staff, population of community program participants, and the clients we serve.
Videos