Aldea has been fortunate to house Napa's Courage Center, since 2008 in partnership with Napa County's District Attorney's Office. The Courage Center of Napa is a Nationally Accredited Children Advocacy Center of California. The Courage Center has provided child victims of sexual and physical abuse with a safe friendly location where interviews and physical examinations can be conducted. At Courage Center services are provided with the victims in mind creating an environment sensitive to their needs.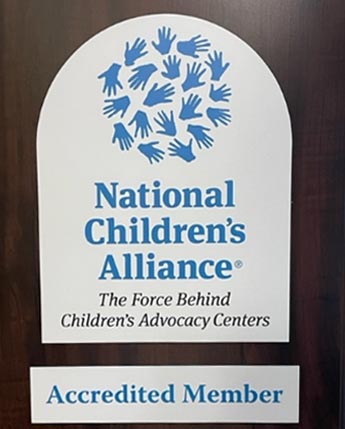 Eligibility Child victims of:
Sexual Abuse
Molestation
Human-trafficking- Commercial Sexual Exploited Children (CSEC)
Physical Abuse
Neglect
Witness to Domestic Violence
Witness to Family Violence
Witness to Violence
*Services: Monday to Friday by Appointment Only*
The Courage Center is comprised of a Multi-Disciplinary Interview Team (MDIT) that includes Napa County's law enforcement, child welfare services, district attorney office, sexual assault response medical staff, victims' advocacy and mental health providers. The effective MDIT has worked together over several years for the protection of Napa County's children. It is the Courage Center's goal to conduct a forensic interview of the victim only once to minimize the child's distress and facilitate a successful prosecution.
For Information contact:
Sharon DeMarco, AMFT Courage Center Director
1546 First Street
Napa, CA 94559
(707) 225-3802