Staff Spotlight
Twitter Feed
Don't know where to go for help?
If you or anyone you know is seeking immediate mental health crisis support, please visit our community resources page for support resources in your area.
Take the pledge today to ask for help or be there for someone in need of help.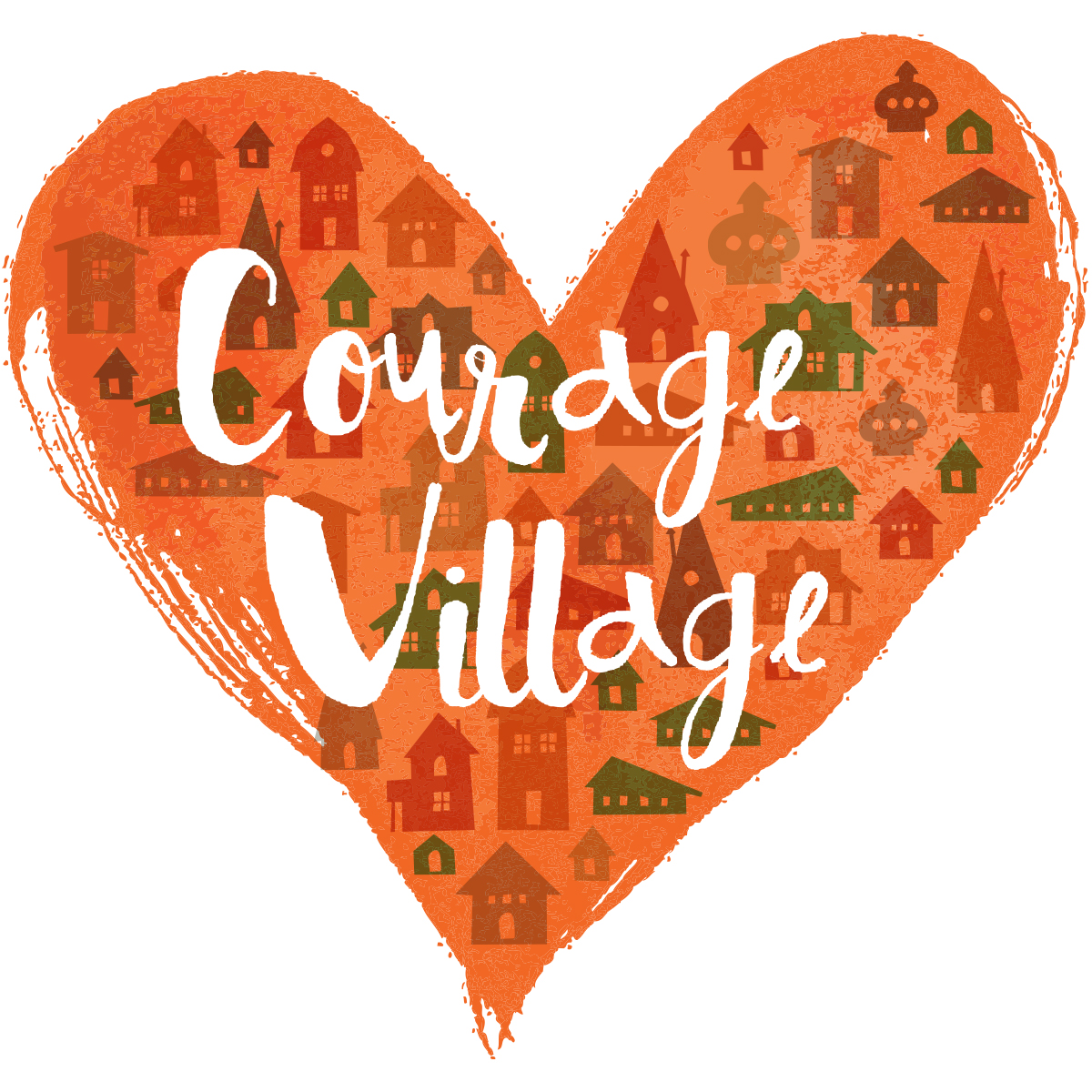 "Asking for help is not a sign of weakness but a sign of strength."
- Nikki B. Morgan