May is Mental Health
Awareness Month!
Featured Event
2nd Lunchtime "Block Party"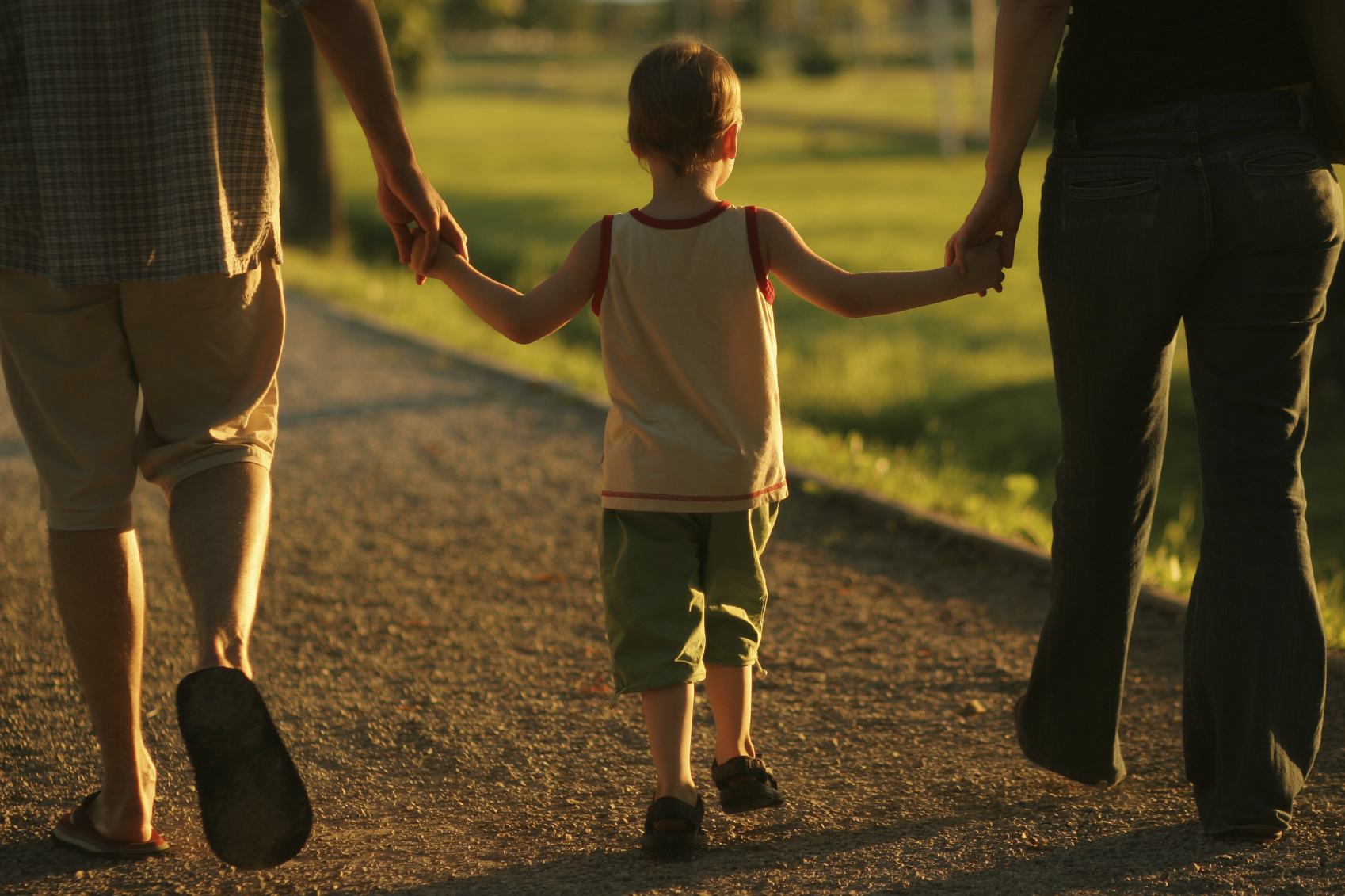 Join us for a short walk around the block of our Solano County offices to get out of the office and clear our minds! This FREE walk will be followed by healthy treats and an Aldea giveaway!
What: Lunchtime "Block Party" in recognition of Mental Health Awareness Month
When: Wednesday, May 27th at 12:00 PM
Where: 470 Chadbourne Rd., Fairfield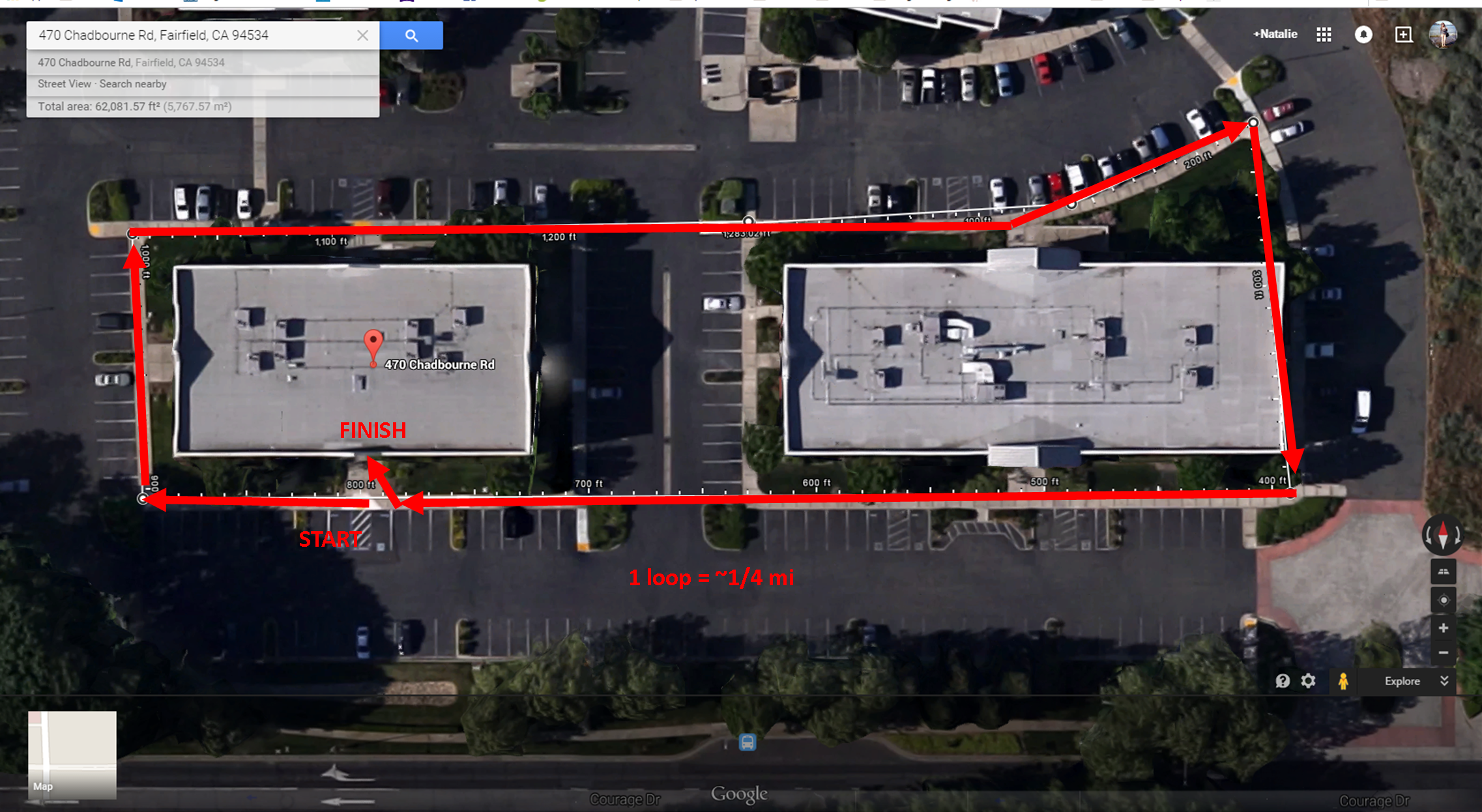 Staff Spotlight
"Aldea has given me the ability to reach out and help some of the most underrepresented members in our community that are experiencing mental health challenges by providing them the support and treatment they need to be successful and contributing members of our society. It truly is a great feeling to know that as an agency we are working together to help families in need... My ultimate career goal is to "change lives for the better" and Aldea has definitely opened up the opportunities to do so."