Upcoming Events
Parents Connect! Speaker Vicki Hoefle at New Tech
Join us for a speaker event and discussion organized by Courage Village and Village Napa, as we open the conversation about how to support your child during these stressful and emotional years.
When: Thursday, September 29, 2016 from 6:30pm-8:30pm
Where: New Tech High School Cyber Café, 920 Yount St., Napa
Cost: FREE (Event Flyer)
*Sponsored by Napa Valley Vintners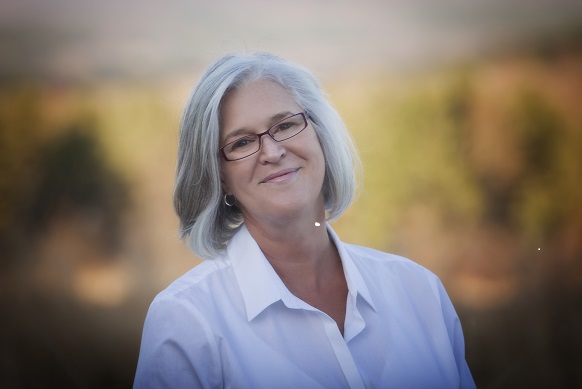 Courage Village is a suicide prevention and community engagement project by Aldea Children & Family Services. The goal is to engage with students and community members at large to minimize the stigma associated with asking for help. The program includes people/students taking pledges to ask for help and for allies in our community such as teachers, law enforcement and parents to pledge to be there for anyone who needs help, no questions asked.
Village Napa was was created by concerned parents to offer community support for teenagers and parents who are struggling with anxiety, depression, and stress. Creating awareness and systematic change for our community.
Together, Courage Village and Village Napa are collaborating on community programs for teens and adults including a speaker series, support groups, stress management tools, mental health first aid training, a social media campaign and a peer counseling group.