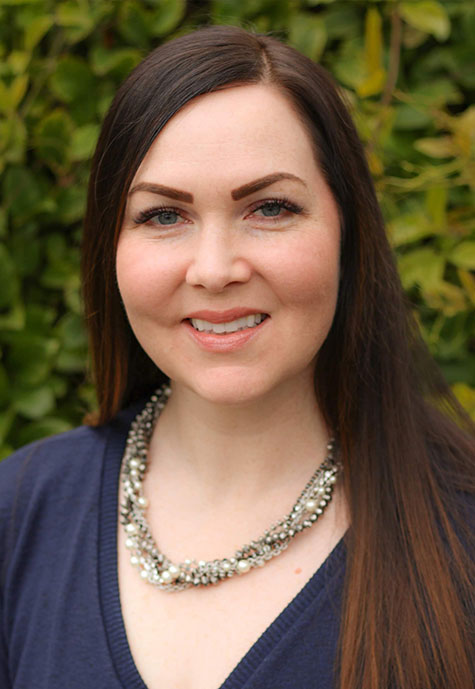 NAPA, Calif. – October 13, 2020–Julie Burns, LCSW has been promoted to Chief Program Officer. overseeing all programs and operations including Behavioral Health, Social Services and Victim Centered Services. Burns is a Licensed Clinical Social Worker who came to Aldea from Yolo County Probation where she was a Program Manager. She brings 10+ years of experience in organization administration, program analysis and development, facility operations, workforce development, crisis management and decision making, behavioral health and substance use assessment and treatment in correctional healthcare, community organization, residential facility, and law enforcement environments. "This is a new position that combines both Senior Director positions into one to oversee all programmatic operations in the Social Services and Behavioral Health Divisions.  Creating one position over both divisions will maximize efficiencies, with attention being focused on the internal functioning of the agency, overseeing Aldea's culture of valuing and caring for staff to ensure they are equipped to care for our clients is a priority." said Kerry Ahearn, Chief Executive Officer.
About Aldea Children & Family Services: Aldea is the essential community partner for children and families in crisis. We believe that in a family's most critical moments, the company of a trusted professional can mean the difference between strength and suffering. 
Every day, our expert staff walks with young people on their journey to healing, providing the care that brings both short term comfort and long-term resilience. Because with a community of support, they discover their own ability to create a new life, one moment at a time. For more information please go to their website at aldeainc.org or call 707-224-8266.