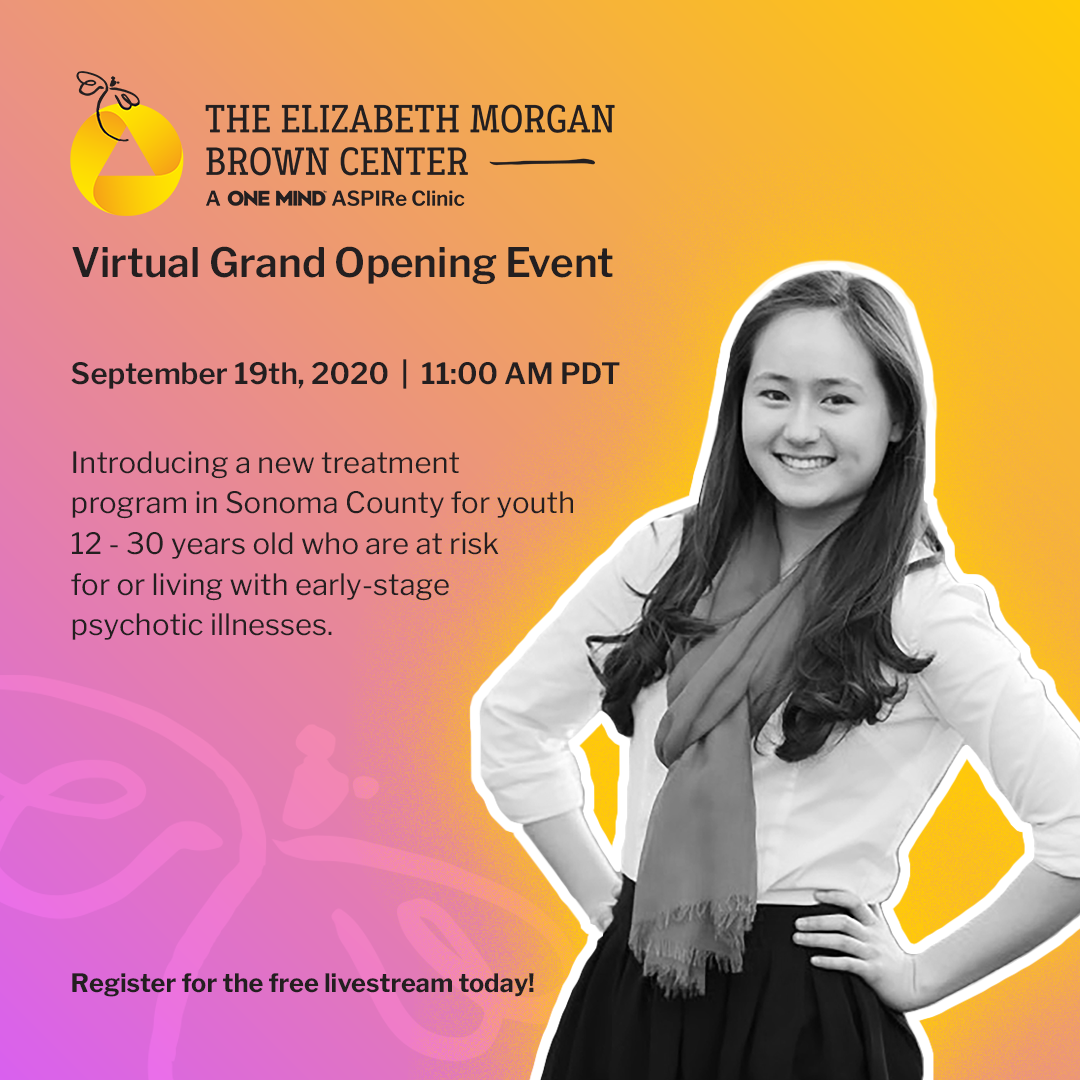 We are excited for the residents of Sonoma County that the Elizabeth Morgan Brown Center is now available to serve the public with much needed services for youth suffering from the early onset of psychosis. Please join us for a virtual event September 19,2020 at 11am PDT to celebrate and educate about this much needed facility and the people that help make it happen. 
The virtual event will be moderated by Brandon Staglin, President of One Mind and will have several speakers/panelists including Patrick Kennedy of the Kennedy Forum and past congressman for the State of Rhode Island; Tara Neindam, Ph.D. from UC Davis; David & Seong Brown whose daughter the Center is named after; Sonoma County Supervisor Lynda Hopkins; Claire Lampson, sister of a brother receiving care.   Please register today for this wonderful free event.
---
To our Aldea Family,
Operated by Aldea Children & Family Services, and housed and supported by Buckelew and On The Move, the clinic is staffed by professional mental health personnel, including psychiatrists and nurse practitioners, In its first year, the clinic aims to serve 40 youth and young adults and serve as an early intervention resource for the community to connect families to additional care options. The clinic is part of EPI-CAL and the University of California Davis Early Psychosis Learning Health Care Network, which helps share data and best practices to improve mental health care across the state.
This is Aldea's third early psychosis treatment clinic in the North Bay. Our first clinic opened in Napa County in 2015 in partnership with One Mind.
The new clinic is led by One Mind, and with key financial support from Kaiser Permanente Northern California Community Benefit Programs. The Elizabeth Morgan Brown Center is the inaugural clinic of One Mind's ASPIRe initiative. ASPIRe - Accelerating Serious Psychiatric Illness Recovery - aims to enable 100 percent of youth with early serious psychiatric illness to access gold-standard care, compared to only 8 percent today, and for the proportion of patients who recover from serious psychiatric illness to rise from 22 percent today to 75 percent by 2040.
Please join us Saturday virtually to learn about the clinic and the current state of mental health services in your community.

In gratitude,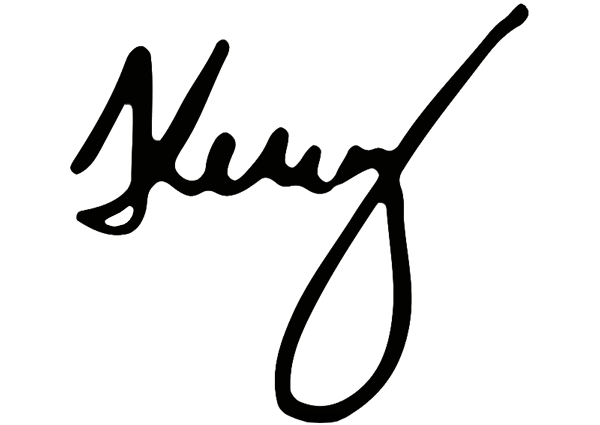 Kerry Ahearn, LCSW
Chief Executive Officer