March 13, 2020
Dear Aldea family,
As the impact of the COVID-19 (novel coronavirus) is being felt throughout the country, we wanted to take a moment to personally reach out to you.  The health and well-being of each and every one of you is of utmost importance to us, especially during this time of stress and uncertainty.  We are monitoring the situation closely and working with state and local agencies to determine the best course of action.  This is an evolving situation and we will provide you updates as quickly as possible if anything changes.
We encourage you to stay cautious but remain calm and to review the information below as we work together to keep all our Aldea family and community members safe and healthy:

MANAGING COVID-19 ANXIETY
For kids: reassure them that they are safe and let them talk about their worries. Share your own coping skills and limit their news exposure.  Create daily routines.
For parents: avoid excessive exposure to media coverage and be sure to seek out reliable information. Connect through calls/text/internet and focus on your mental health.  Add extra time for daily stress relief and practice self-care.
For quarantine/isolation: keep in contact with your loved ones via social medial, texts and phone calls. Keep yourself busy with games, books, and movies.  Focus on new relaxation techniques and a self-care routine.
FACE-TO-FACE VISITS
At this time, we are planning for Aldea staff to coordinate directly with their clients to provide remote or community-based services based on what works best for the client. We will plan to take this approach for the next two weeks and tentatively resume clinic work March 30th.  Our offices will be closed to the public until this time, or until we provide updated information to you.
VIDEO AND TELEPHONE SESSIONS
Although Aldea staff will currently be offering face-to-face visits, we are also able to provide the option of telephone and video sessions if necessary. Please work with your Aldea worker or therapist in advance to discuss logistics such as testing out video capabilities, creating a private space in the home for clients to speak with their Aldea worker or therapist, etc. 
SYMPTOMS
The following symptoms may appear 2-14 days after exposure.
Fever
Cough
Shortness of breath
The Centers for Disease Control (CDC) recommends that you call your doctor if you:
Develop symptoms and have been in close contact with a person known to have COVID-19 or have recently traveled from an area with widespread or ongoing community spread of COVID-19.
SIGNS OF ILLNESS
Clients: Clients experiencing cold, flu, or COVID-19 virus symptoms should consult with their medical provider for guidance. To reduce the risk to others, it is wise to practice "social distance" until you are symptom free.  We are happy to provide service via phone or video call until you are well.
Resource Families: We are advising all resource families to immediately work with their Aldea worker to report any illness or signs of Coronavirus during this time. We will quickly work with you and provide the support you need to address the situation on a case-by-case basis.
If you are experiencing symptoms of illness, call ahead to your doctor before seeking medical treatment at a clinic or hospital.
MORE INFORMATION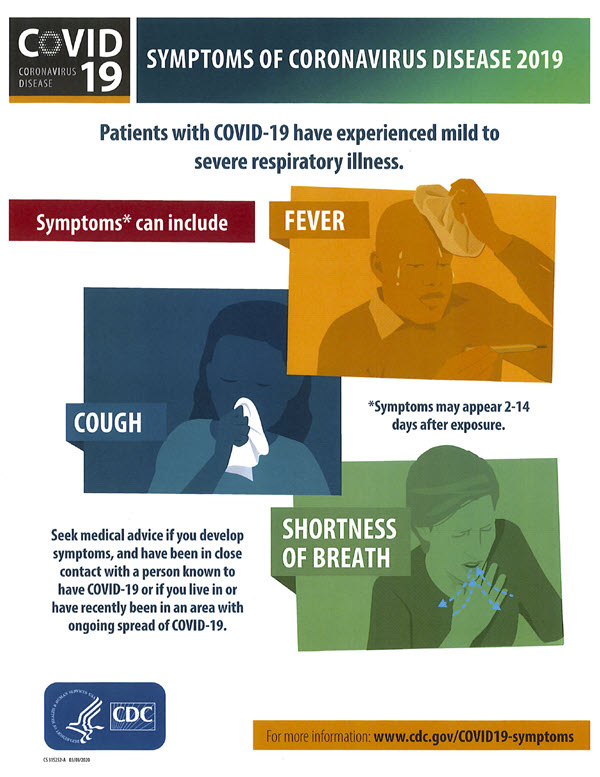 We have attached a document that includes information on how to talk to your children and family regarding this situation in a safe and sensitive manner (both in English and Spanish).  In addition, we recommend visiting the CDC website to learn more about Coronavirus: https://www.cdc.gov/coronavirus/2019-ncov/index.html. 
As we work together to reduce community transmission of the virus, we will continue to take certain precautions and keep everyone updated so we can protect our staff, clients, resource parents, families, and children in our care. Again, we encourage you to remain educated while managing anxiety around these uncertain times, to be cautious, and have a positive outlook – this will pass! 
Should you have questions, please contact us at info@aldeainc.org or reach out to your Aldea worker or therapist.

With lots and warm and well wishes,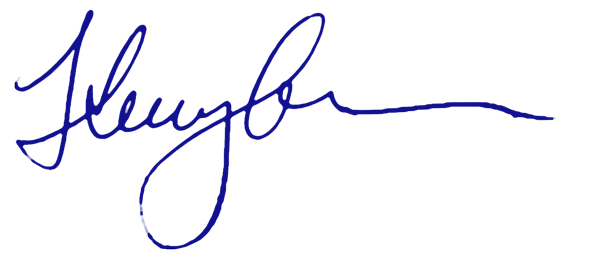 Kerry Ahearn, LCSW
Chief Executive Officer