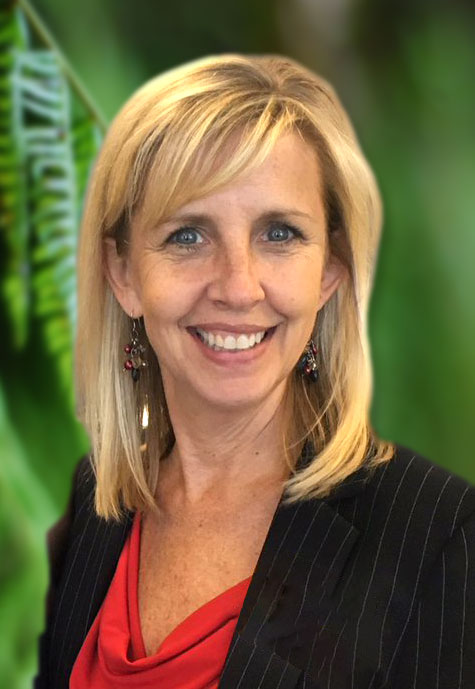 NAPA, Calif. –  Dec 3, 2018. Aldea Children & Family Services is pleased to announce its new Chief Executive Officer, Kerry Ahearn, LCSW.  Kerry is a highly experienced, successful and well-regarded leader who has an extensive track record of success in senior management of social services and behavioral health operations, as well as in health and human services departments of governmental agencies. She recently spent five years as the Regional Director for Northern California for Victor Community Support Services/Victor Treatment Centers.
 "Kerry has committed her entire career in managing community-based, behavioral health, social services and entitlement programs for children, adolescents, families and elders. We are grateful to have someone as experienced and community-focused to lead our organization," said Aldea Board President, Sandy Re Sims.
About Aldea Children & Family Services
A beacon in the community for the last 46 years, Aldea Children & Family Services improves people's mental well-being, so they can strengthen their relationships and become engaged in the community. Through critical mental health, treatment foster care, adoption, and support services, Aldea helps more than 3,900 people annually in Napa and Solano counties who face obstacles to accessing and receiving effective treatment.