John Kniep of Napa's Aldea Children and Family Services wins one of North Bay Business Journal's 2017 North Bay CFO Awards.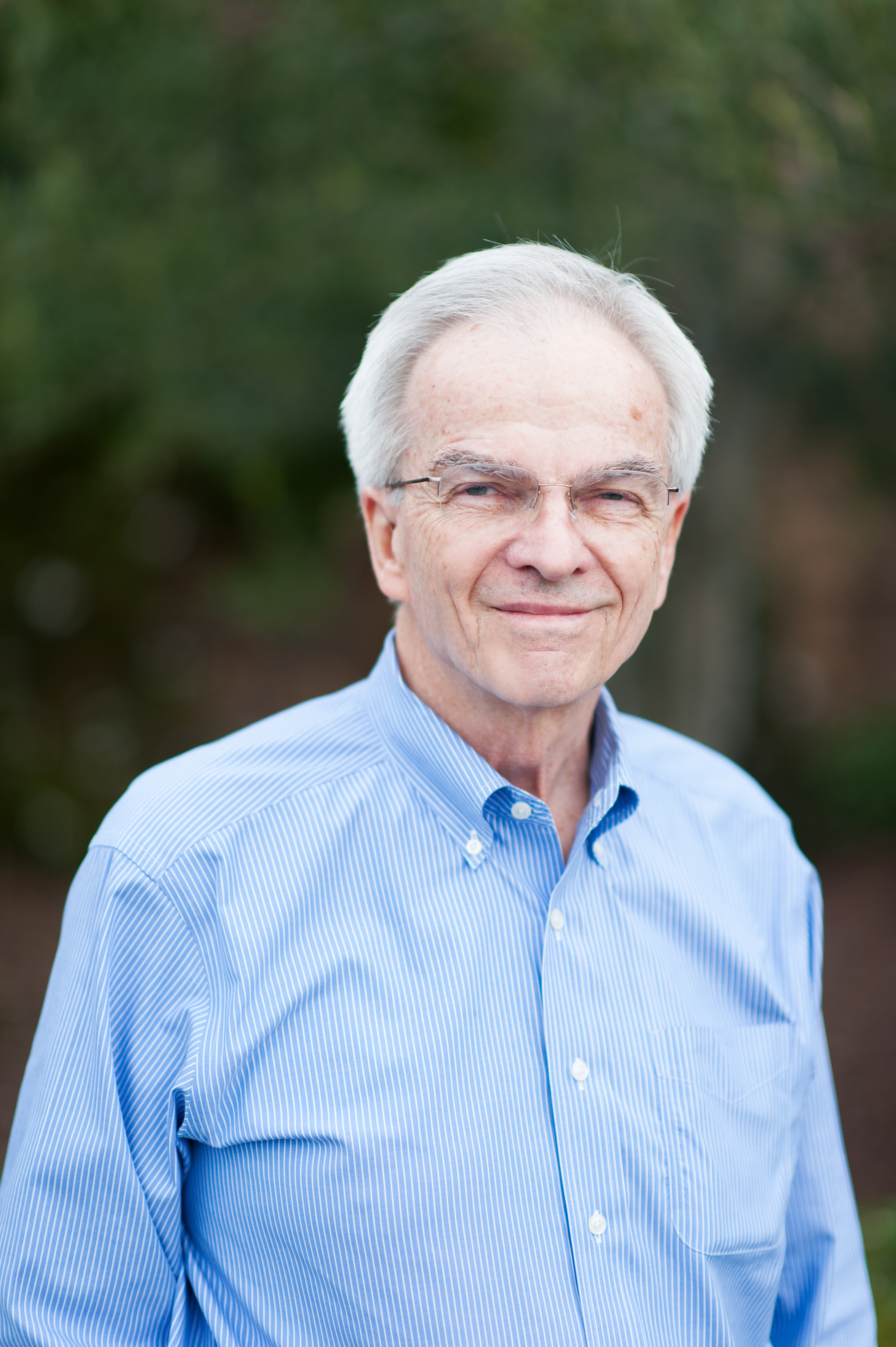 What do you see as the essential role of a financial leader in the current environment?
To lead in creating financial sustainability and be a key participant in organization development.
What are the biggest changes you've seen in your industry?
We have been required to install electronic health record systems and to become nationally accredited. Many other changes are incremental but significant over time, like shifts in funding, increased regulations and detailed outcome reporting.
Tell us about the particular challenges and opportunities your organization has met in the recent past.
Always keep learning and looking for ways to improve. Become a great supervisor. Remember that debt is the enemy, so use it widely.
What is the best advice for weathering today's economic environment?
Maintain high quality and integrity. Keep improving. Control costs. Be patient. Minimize debt.
How do you think your business will change in the next five years?
Some merger activity is expected to enable organizations to gain economies of scale and better comply with ever increasing regulatory requirements.
What is a decision you wish you hadn't made? What did you learn from it?
I tried to save a business when I should have closed it. I learned that operating with low equity and high debt is similar to gambling. The payoff may be high but the risk is even higher.
What is your most memorable business experience?
The grand opening weekend of a hotel I developed some years ago.
What is your greatest business success?
Finding an industry I like and feel good about, and contributing to the sustainability and development of the organization.
Click here to read the full Q&A in the full article on the North Bay Business Journal.