NAPA, Calif. –  July 27, 2017. Aldea Children & Family Services is pleased to announce the appointment of its new board officers.  The new board officers are: Sandy Re Sims (President), Bank of Napa; Karin A. Poire, JD  (Vice President), Coombs & Dunlap, LLP; Patti McFarland (Treasurer), Partnership Health Plan of California; and Linda Short (Secretary), retired Human Resources Specialist.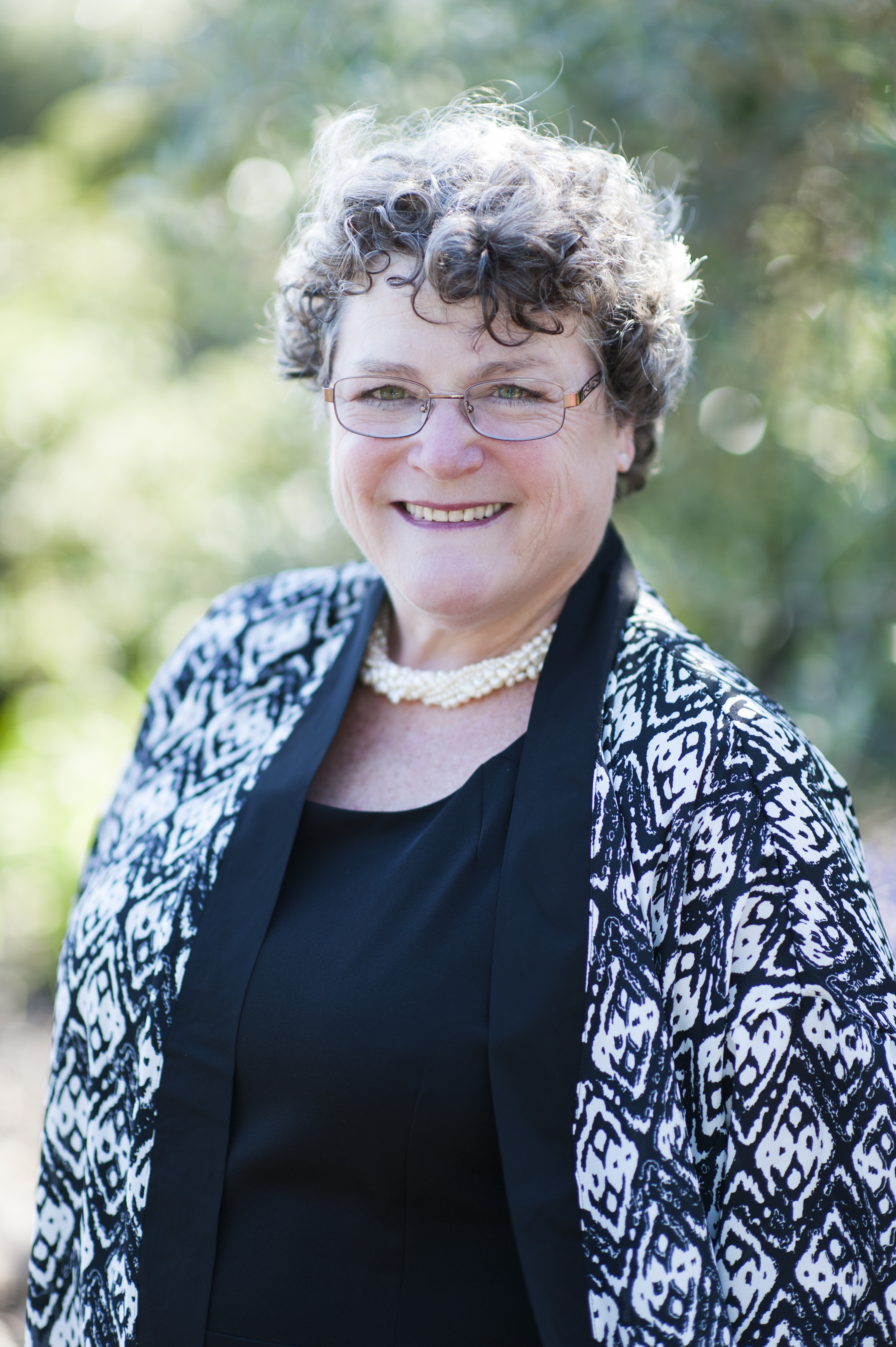 Additional members of the board are: Walt Birdsall, CPA, Nova Group, Inc.; Dell Coats, CPA, G & J Seiberlich & Co. LLP; Liz Gibboney, Partnership Health Plan of California; Joseph F. Harbison, III, Harbison Estate Wines; Alicia Hardy, LCSW, OLE Health; Alfredo Pedroza, Napa County Board of Supervisors; and Pat Wolfe, Mind Matters, Inc.
"Sandy is committed to building a community that works for everyone. We are grateful to have someone as vibrant, supportive, and community-focused as Sandy to lead our board," said Aldea Executive Director Mark Bontrager.
About Aldea Children & Family Services
A beacon in the community for the last 45 years, Aldea Children & Family Services improves people's mental wellbeing so they can strengthen their relationships and become engaged in the community. Through critical mental health, treatment foster care, adoption, and support services, Aldea helps more than 3,900 people annually in Napa and Solano counties who face obstacles to accessing and receiving effective treatment.
###