Aldea would like to thank the Optimist Clubof Solano County (OCSC) for its continued support of Aldea clients and programs. Recently, the club donated beautifully sewn sacs, brand new undergarments and essential hygiene products for youth in Aldea's Treatment Foster Care & Adoptions program. The generosity shown by OCSC was incredible and provided much needed supplies for Aldea clients!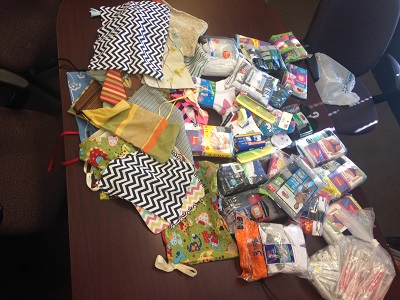 OCSC is committed to the well-being of children in our community, which is expressed through their dedicated volunteers, working diligently to "bring out the best out of kids". In an effort to address some of the needs of children in Solano County, OCSC "adopted" Aldea's Treatment Foster Care (TFC) & Adoptions program with the intention of providing high-need items to benefit the clients in Aldea's program. This collaboration has proven beneficial to both Aldea and the Optimist Club of Solano County. A generous donation of close to 100 backpacks along with school supplies last summer enabled Aldea foster youth to be equipped for success and start the new school year prepared and motivated.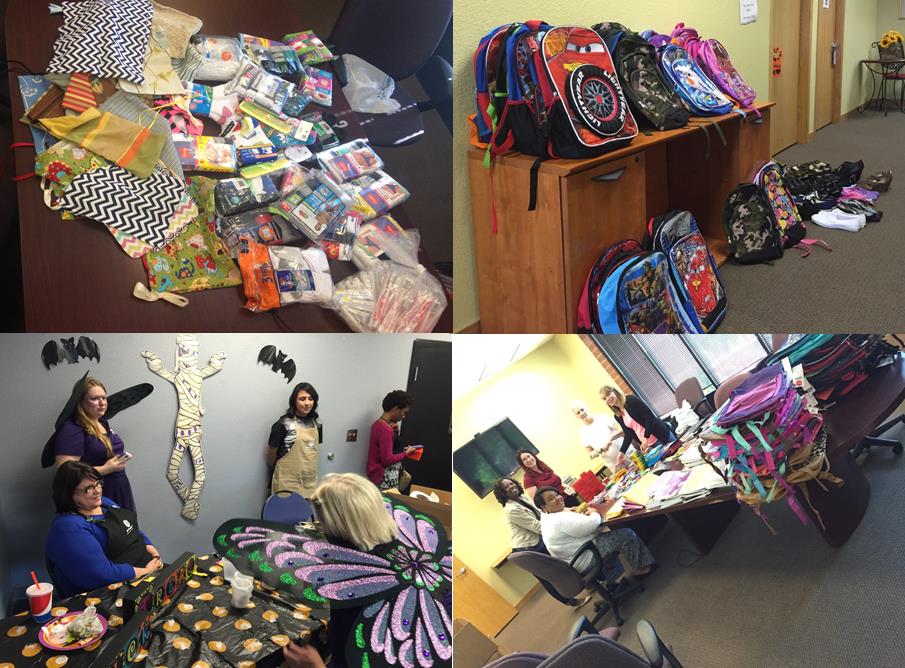 For three years, the Optimists of Solano County have graciously hosted a Mini Golf Halloween Tournament to help raise funds for various local non-profits serving youth, with Aldea's foster families as beneficiaries the last two years. Club members volunteered their time to fully decorate the event and gather community members to make a difference while having fun! Aldea is grateful for the support from such a dedicated and long-standing organization like the Optimist Club of Solano County and is proud to partner with an organization that shares our passion for improving the lives of the children in our community.