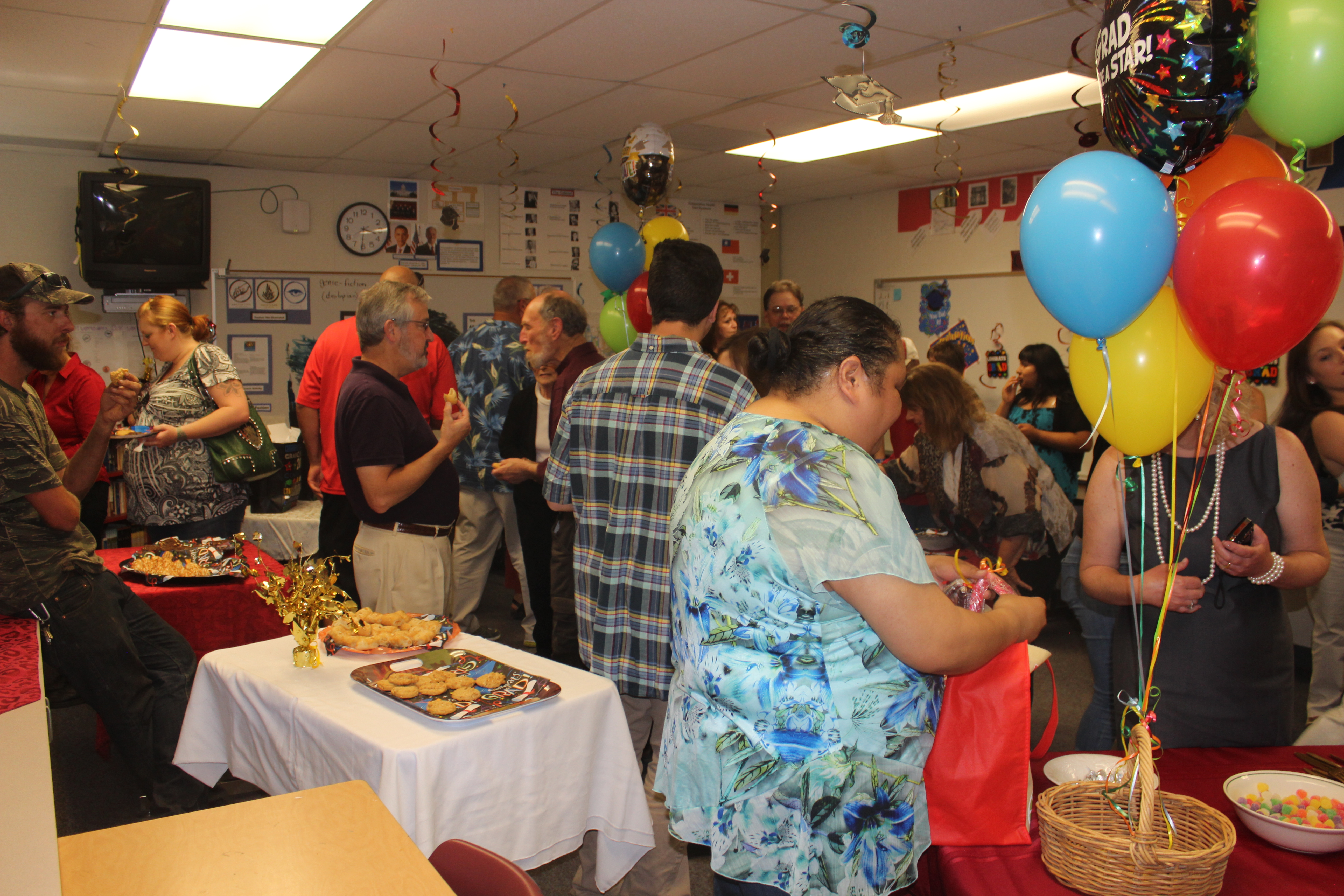 "Be honest, be kind, and be courageous in everything you do," advised A.D.A.P.T. Program Manager Jill Steiner-Dong as she spoke to graduates last week during the program's commencement and recognition ceremony. 
A.D.A.P.T., an Aldea program in partnership with Napa Valley Unified School District, offers a therapeutic setting for special education-qualified high school students with mental health challenges so they can succeed academically. 
On June 4th, family and friends of A.D.A.P.T. students gathered for the program's annual year-end celebration. Three students received their high school diplomas and other A.D.A.P.T. students were acknowledged for their contributions to the program, school and community. Thank you, A.D.A.P.T. staff, and congratulations to the graduates and their families!